�
Craig and Tammy Warf, Promoters
CAN YOU HELP SPONSOR ​T AND C PROMOTIONS
​
Are you interesting in sponsoring Southern Gospel events and concerts in
​Central Illinois?
​
Please visit our "Sponsors" tab above.​​
NEED HELP SCHEDULING AND PROMOTING SOUTHERN GOSPEL CONCERTS IN
​CENTRAL ILLINOIS?
​
DO YOU HAVE A HOME CHURCH OR ARE YOU A PASTOR OF A CHURCH AND WANT TO HAVE A SOUTHERN GOSPEL CONCERT?

NEED HELP WITH EVENT PLANNING?

CONTACT US TODAY BY CALLING 217-714-1053 OR VIA EMAIL TO​​​​

​

tandcpromotions@gmail.com


​​​​
Promoting Southern Gospel Music in Central Illinois!
Number of Visits to our website: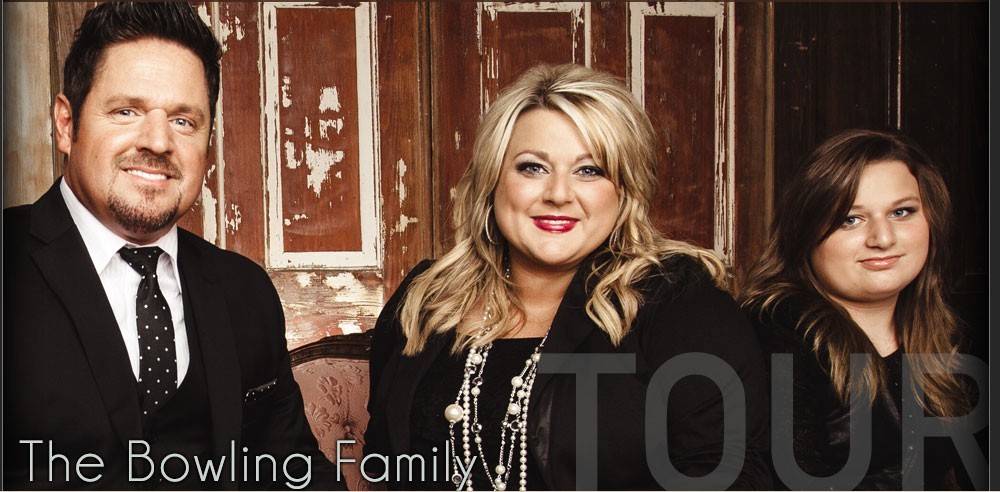 In Concert
Thursday, August 4, 2016 at 7:00 p.m.
Location:
Cornerstone Baptist Church of Savoy
702 E Church Street
Savoy, IL 61843

Doors Open at 6:00 p.m.
No Tickets Required -- Love Offering

For More Information: 217-714-1053 or tandcpromotions@gmail.com​​​​​​​​
​​​​​​
Double click here to edit this text.
tandcpromotions@gmail.com
Cell: 217-714-1053 ​Home: 217-954-0255​